Amina Moreau
Fascinated by the psychology of storytelling & ethical persuasion
I believe that storytelling is one of the most powerful tools for social change. And let's be real... the world needs some fixing.

One of my biggest struggles over the course of my career has been knowing that the number of meaningful stories I can tell in my lifetime will never be enough — there's just too much to change in the world. It has taken a lot of soul searching and hard conversations to find the answers I've been looking for... how can I maximize my life's impact while I'm here?

Turns out, it's pretty simple: empower others.

If I can help someone who has a meaningful message to be a better storyteller, and they, in turn, empower someone else to do the same, then our impact can become exponential.

This is what drives me.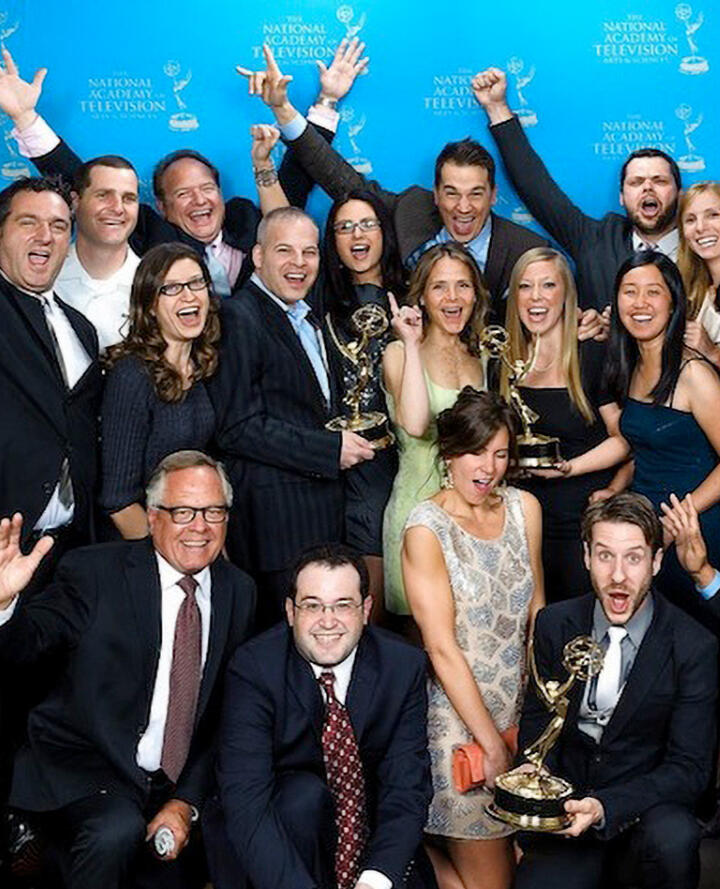 Backstory
Having grown up in a bubble of blissful unawareness, my earliest beginnings were full of love, support, and shelter... shelter from the real world.

One day in my teens, it all came screeching to a halt and my world was turned upside down. Peace became turmoil, trust became fear, and life became death. Hanging on by a thread, I had a big decision to make: Become bitter? Or become better?

While it's taken me a long time to become trusting again, I take pride in my choice to not just try to improve myself as a person every day, but to improve the world around me piece by piece, project by project, for as long as I can.